About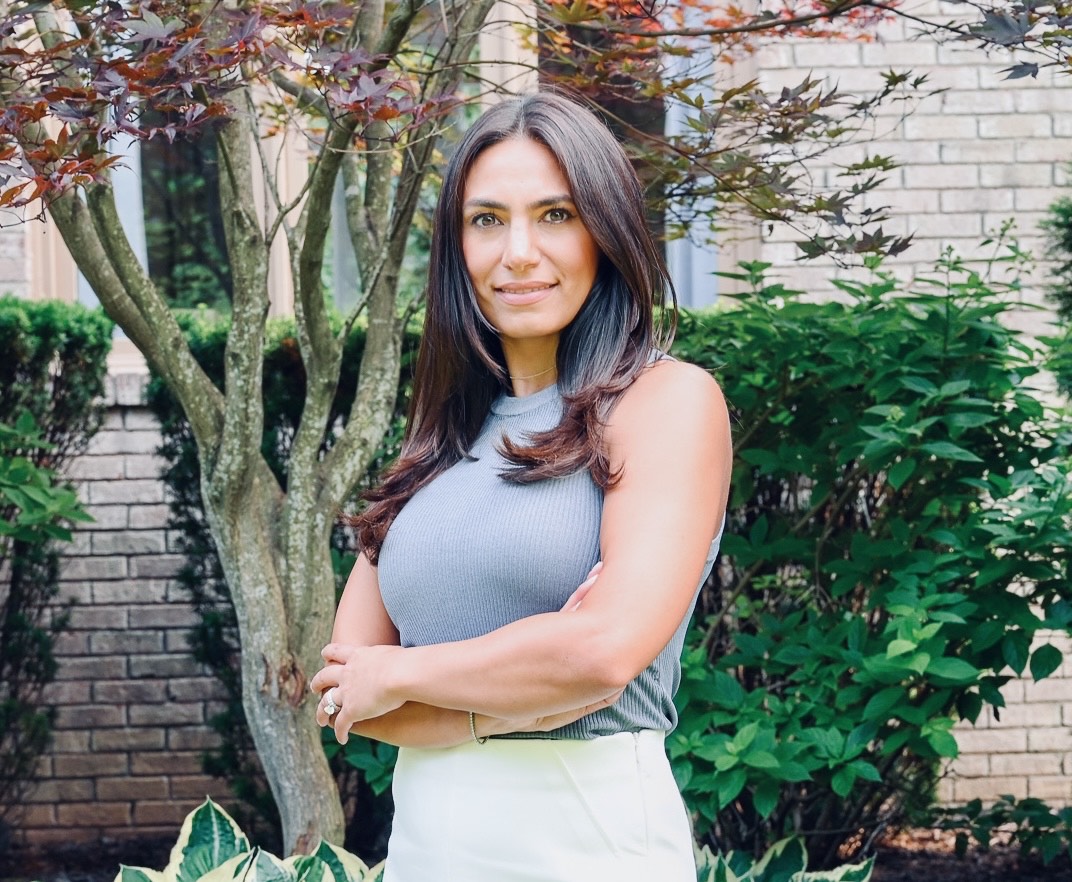 My name is Amanda Gatia
I am a Registered Nurse (RN) and an International Board-Certified Lactation Consultant (IBCLC), the gold standard of lactation care. I obtained a Bachelor's of Science in Nursing from the University of Detroit Mercy and a Bachelor's of Integrative Studies from Oakland University. I have practiced in many areas and sectors within health care, with the past six years primarily in obstetrics, specializing in postpartum (mother & baby) care at a large community teaching hospital holding a certified designation as a Baby-Friendly hospital, as well as multiple graduate programs in obstetrics, gynecology, and maternal-fetal medicine. In addition to my primary postpartum and lactation practice as a registered nurse, I also practiced in labor and delivery, as well as caring for the most vulnerable in the neonatal intensive care unit.
My years spent with mothers and their babies led me to the love of helping and educating families in their most precious moments. Helping families reach their breastfeeding goals and nourishing their babies with the best possible form of nutrition, breast milk, is extremely fulfilling.

I am also a mother of three and have had three different breastfeeding journeys! Having the support of a knowledgeable, understanding and evidence-based IBCLC is integral to your breastfeeding success.
Member of Michigan Association of Lactation Consultants (MALC) & United States Lactation Consultant Association (USLCA)

Certified in CPR/BLS

Current completion of Neonatal Resuscitation Program (NRP)

Member of the Association of Women's Health Obstetric Neonatal Nurses (AWHONN)